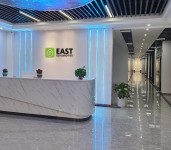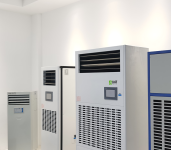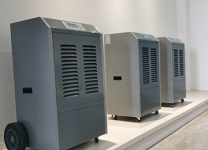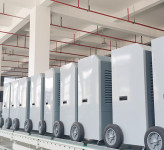 China OEM ODM Dehumidifier Manufacturer | China Dehumidifeir NO MOQ Wholesale
Humidity issue becomes the most import factor to effect production, storation and planting in the industry.EAST dehumidifier is offering complete humidity control solutions for most of the application like workshop, warehouse, greenhouse. No matter how is the area constructure, humidity requirement or usage, you can find the right solutions or right dehumidifiers to optimize your environment. Get start to customize your solution of humidity issue. East Dehumidifier are involved in the categories of dehumidification equipment of Grom Room Dehumidifier, Commercial Portable Dehumidifier, Industrial Dehumidifier, Air ConditionningDehumidifier, Desiccant dehumidifeir etc. With the experience of working for different applications, we can customize equipment with optional functions,appearance,structure for different requirement.
East Dehumidifier have been concertrating in OEM ODM service for our global partners. In the past 12 years, East has established closed relationship with branding business in the world.Different type of business are welcomed to cooperate, Manufacturer,E-commerce, Distributor, Wholesaler, Retailer and End Users.

EAST Dehumidifier is one of the prime dehumidifier manufacturer in China, our aim is to be the production base of global dehumidifier branding business . We are going to help people to establish own distribute system and create private branding line of dehumidifier equipment with our full support of technology, manufaturing, solutions, after-sale and spare parts. The purpose is to build independent groups by close relationship between you and EAST Dehumidifier to sale quality dehumidifier to region market . Let's get start to work together.