Do I need an air circuit breaker (ACB) for the dehumidifier?
Share
Issue Time

03-22-2022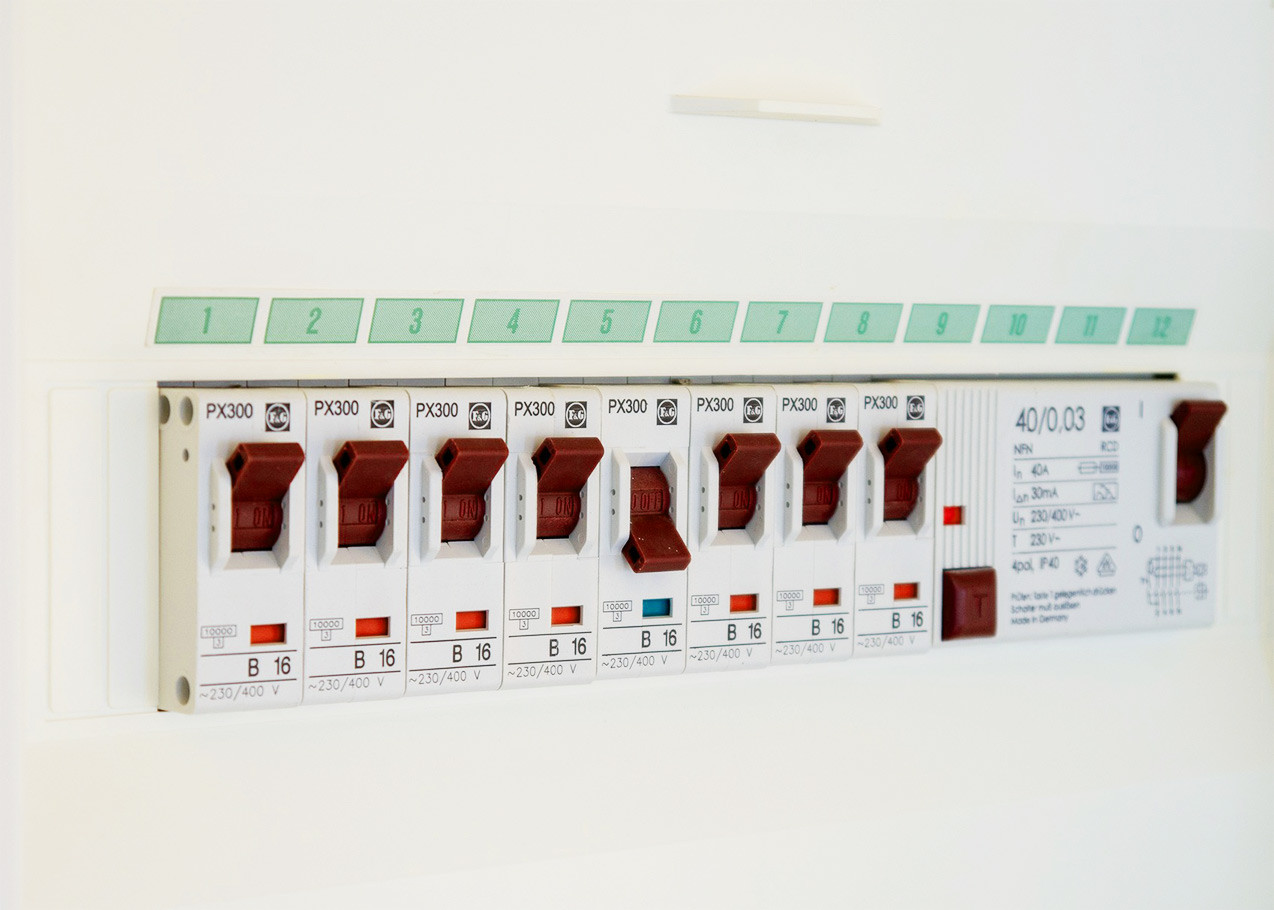 Air Circuit Breakers for dehumidifiers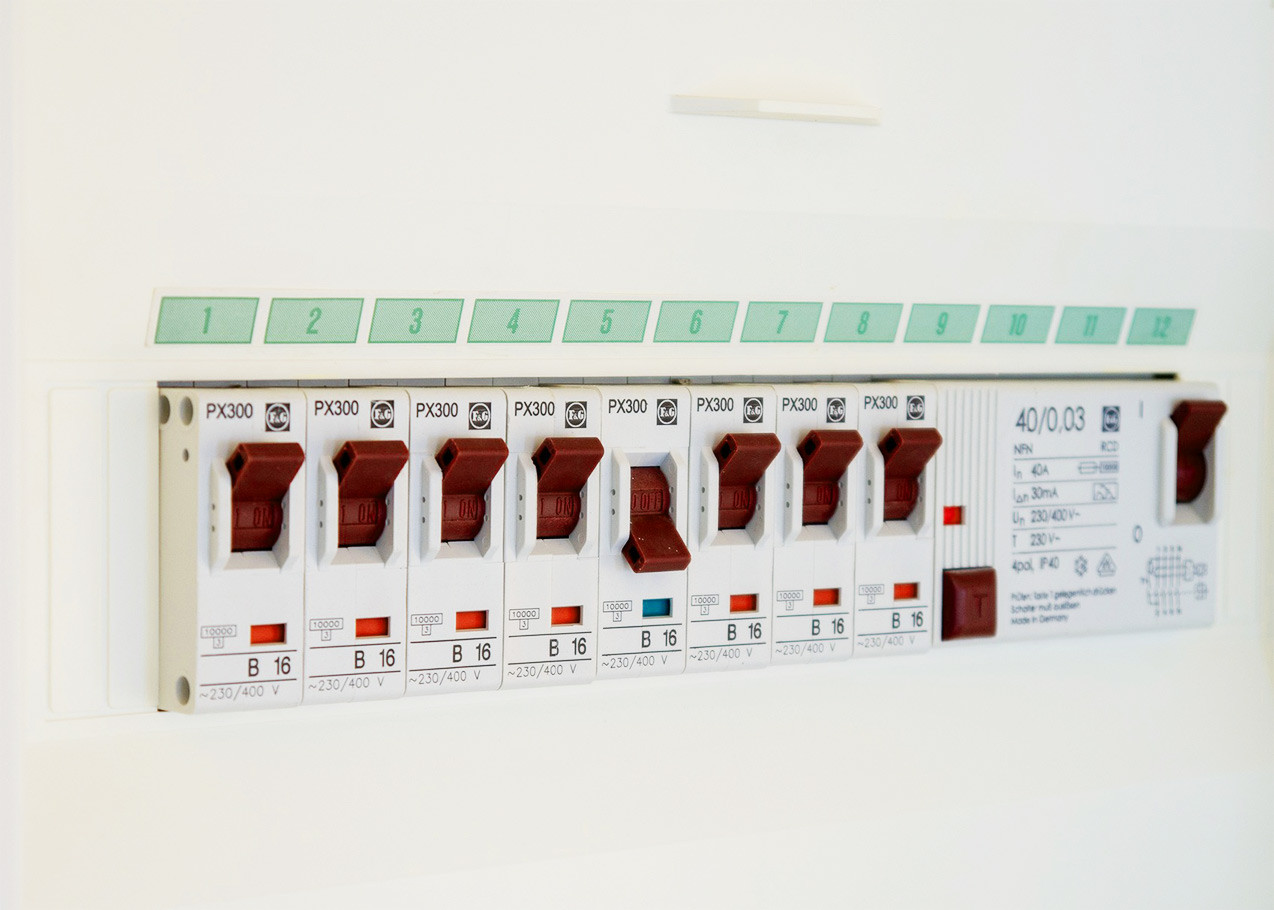 An air Circuit Breaker (ACB) is an electrical device used to provide Over current and short-circuit protection for electric circuits over 800 Amps to 10K Amps. They are widely used for the protection of industrial plants and electrical machines such as air conditioner, capacitors, generators, and transformers, etc. They are also used at home when total current over 5 amps.
You so if you are using dehumidifiers bigger than 90L/D(@RH80%, 30℃), its better to install an air circuit breaker separately for the dehumidifier. Because the starting current of compressor normally 3~5 times than working current. So it is requested to choose ACB at least 3 times of the dehumidifier working current if your dehumidifier is bigger than 90L/D(@RH80%, 30℃).