Plant grow dehumidifiers. EAST DEHUMIDIFIERS for global dehumidifiers OEM, ODM.
Share
publisher

Dexter
Issue Time

Aug 6,2021
Summary
ceiling mounted dehumidifier for plant grow, greenhouse, lab, museum. high efficiency, space saving.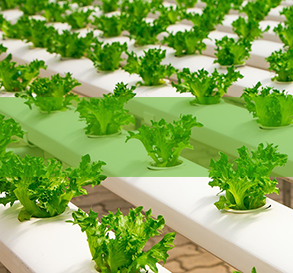 The function of plant grow dehumidifiers.
Plant grow dehumidifiers are designed to improve growing humidity. Plant & animal greenhouses, bacteria & vaccination labs are required to control the temperature & humidity at certain level for much more fruitful result. Normally greenhouse can keep the environment warm as well as air conditioner for cooling down. However, humidity also plays an important role while people pay more attention to the temperature. Evaporation in closed environment makes humidity higher than normal land, which is harmful to plant or animal grow. So plant grow dehumidifiers will be the best choice for plant cultivating.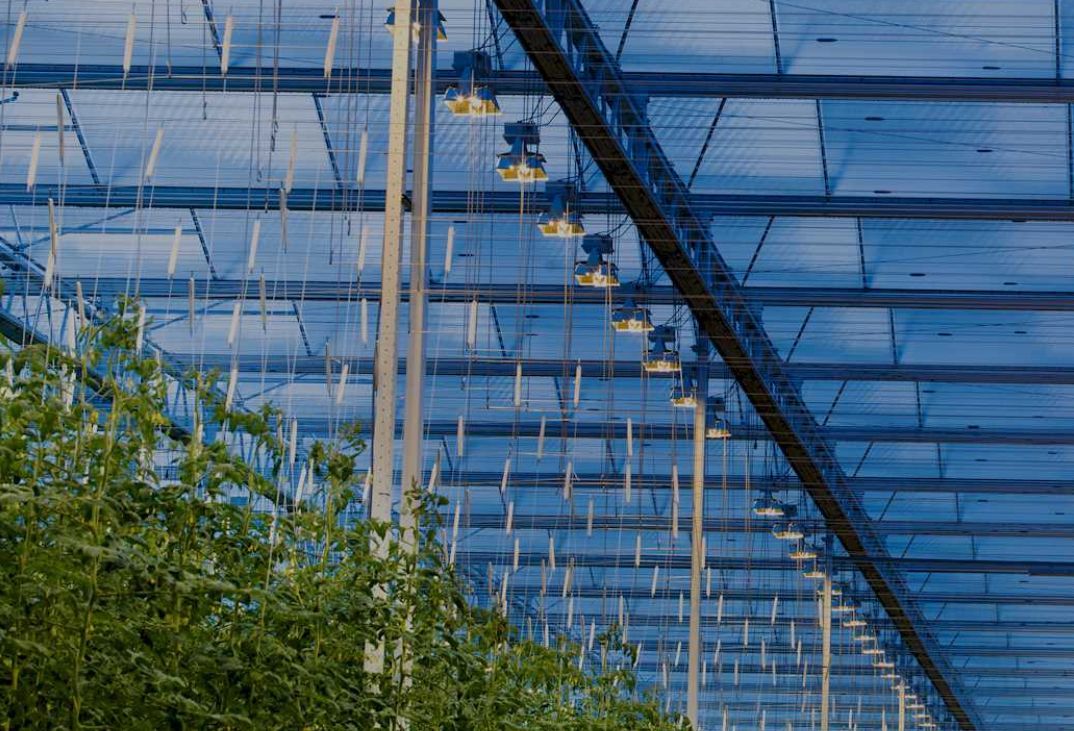 What dehumidifier can meet your requirement ?
In greenhouse the land space is quite important for cultivation. So EAST SDD serise ceiling mounted dehumidifiers will save much land space and make full use of greenhouse. Mostly the control system like RS485 or third party controlling system for multiple units are design for large planting & automatic areas with accurate cultivation. And such system can be fixed with any EAST SDD dehumidifiers.
Like the best seller SDD-138L, 4 units can be used with greenhouse 6000 Sqft area. And single or three phase are available due do different power supplier requirement. LCD controller, high efficiency compressor, big condensor & evaporator are the basic configuration for SDD serise dehumidifiers. Moreover the stainless drain ports can help machine more durable.