Different voltage in different countries 100V/ 110V/ 220V/230V/240V | EAST DEHUMIDIFIERS for global dehumidifiers OEM, ODM.
Share
publisher

Dexter
Issue Time

Oct 12,2021
Summary
Different voltage in different countries 100V/ 110V/ 220V/230V/240V . Plant grow, dehumidifier OEM, ODM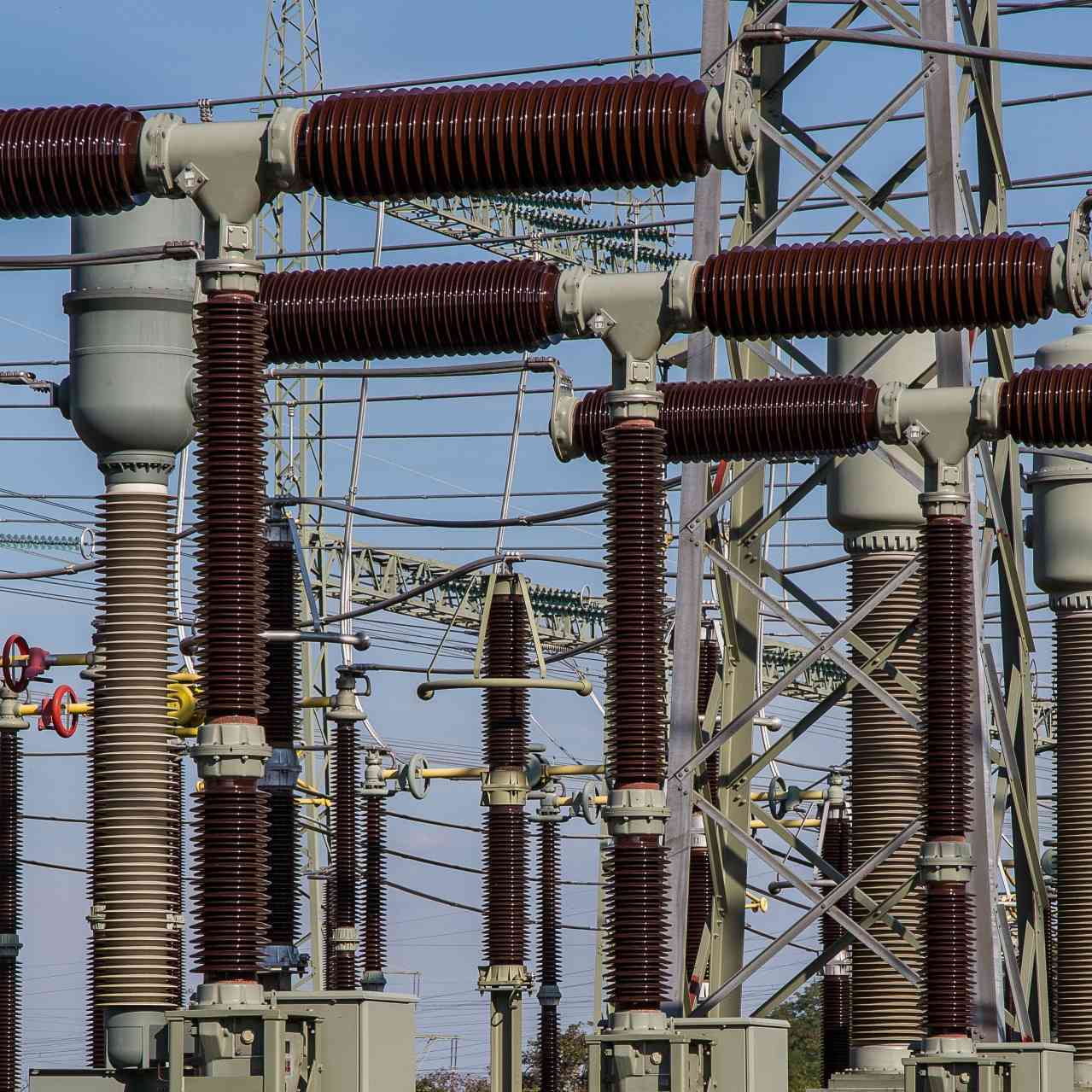 Different voltage in different countries 100V/ 110V/ 220V/230V/240V
In 1879, the American scientist, Edison, invented the first electric light bulb.Subsequently, Tesla invented a 3-phase AC current and set voltage of 110v. So the AC 110V was directly used in the US. However, high voltage transmission at that time was not common, Europe thought the consumption of 110v transmission is too high, so European countries implemented 220v voltage, this standard is adopted by most countries, today is 220-230v.
Due to the early decision, it would be late when wondering to change higher voltage. The United States has also considered changing the 220v voltage, because the high popularity of electrical appliances, it is too difficult to change. Besides "small line consumption, further transmission", another advantage of 220v voltage standard is low wire cost. For example the home lighting requirements, the thickness of 110V wire will be double than 220V when the lighting is same power.
More than 30 countries (regions) use 100~120V: United States, Japan, Canada, Mexico, Cuba, etc.In addition to that, also China's Taiwan.There are more than 120 countries using 220V like European countries, Singapore, the Philippines, Thailand, India, Australia, New Zealand, etc.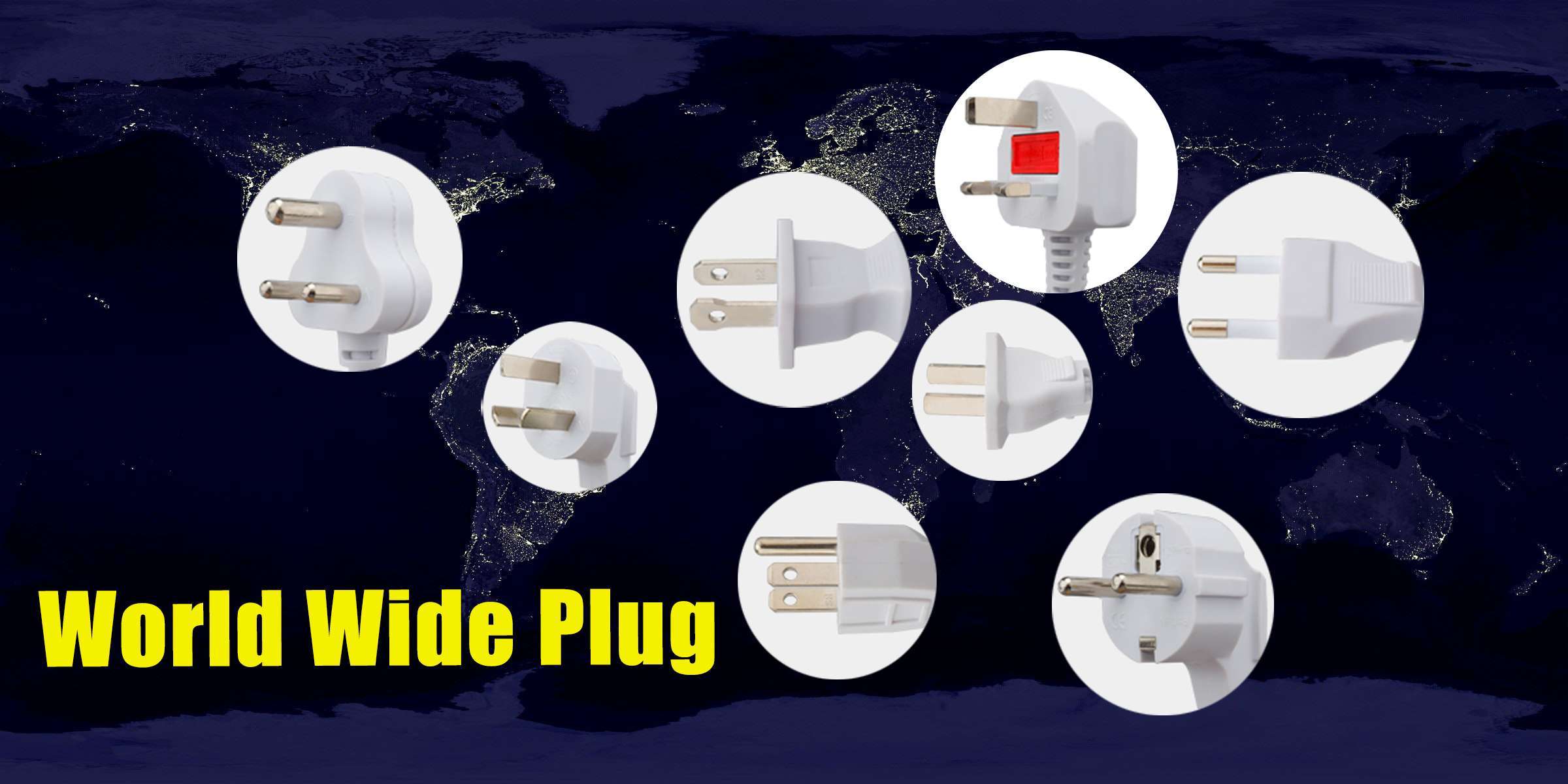 There is a false saying that: 220v technology is backward, while the 110v is safer, which is a typical rumor! Safety voltage is 36V, Safety current is 10mA. 110V & 220V are both over safety 36V, they are not safe. Ground line and leakage protection devices are more important than the voltage level.So higher current of 110V, more attention on fire prevention. Higher voltage of 220V countries, more attention on electric shock prevention.Because for the 110v voltage, the same power requires double current comparing with 220V. And higher current will easily to heat wire up.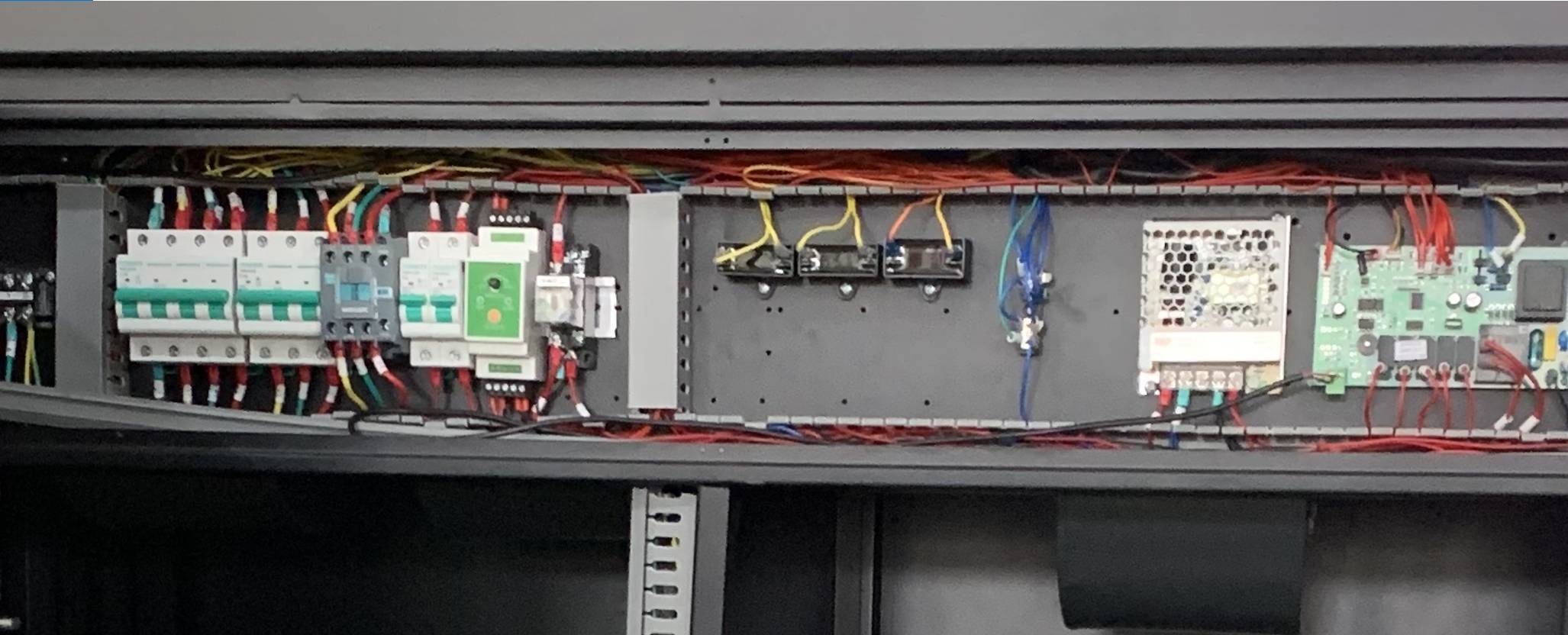 No matter what the voltage, To choose corresponding power equipment, wires, electrical supporting facilities, will be safer for all of us. That is why EAST dehumidifiers uses thicker wires when voltage is 110V, and complete leakage protection for all models. Like EAST PORTABLE dehumidifiers SDP-138L, we can custom make as buyer requirement of 110V or 230V.