The export & import has hit a record high in the same period of the past 9 months
Share
From

http://www.gov.cn/
publisher

Dexter
Issue Time

Oct 19,2021
Summary
The export & import has hit a record high in the same period of the past 9 months. grow dehumidifier, portable dehumidifier, industrial dehumidifier, desiccant dehumidifier from EAST dehumidifiers.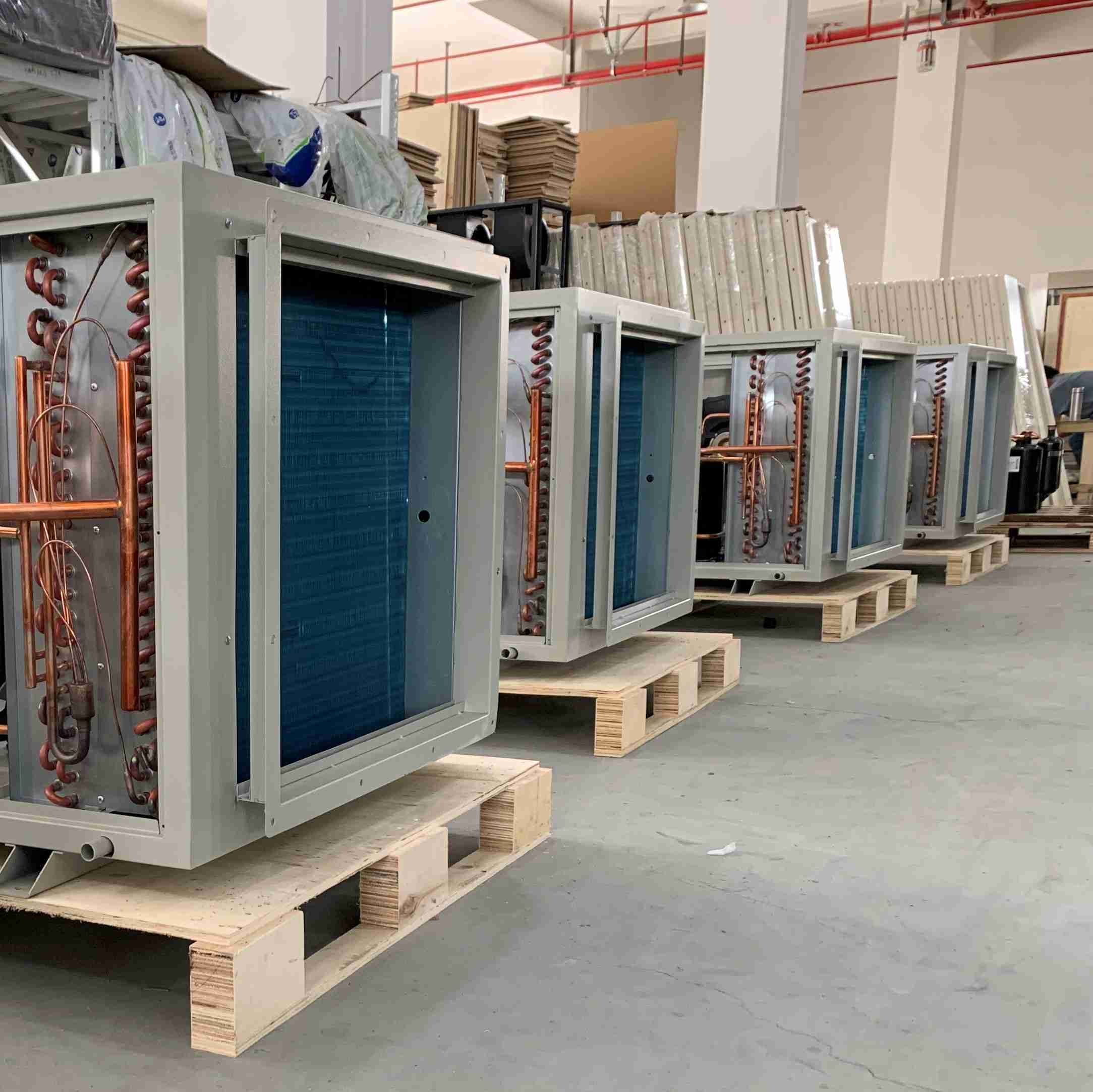 The export & import has hit a record high in the same period of the past 9 months
On August 18, the head of the Foreign Trade Department of the Ministry of Commerce introduced China's foreign trade operation from January to September 2021.On the whole, since the beginning of this year, China's foreign trade has shown strong resilience and achieved rapid growth. The high-quality trade development has continued to advance, effectively driving the economic growth of the national economy and building a new pattern of development.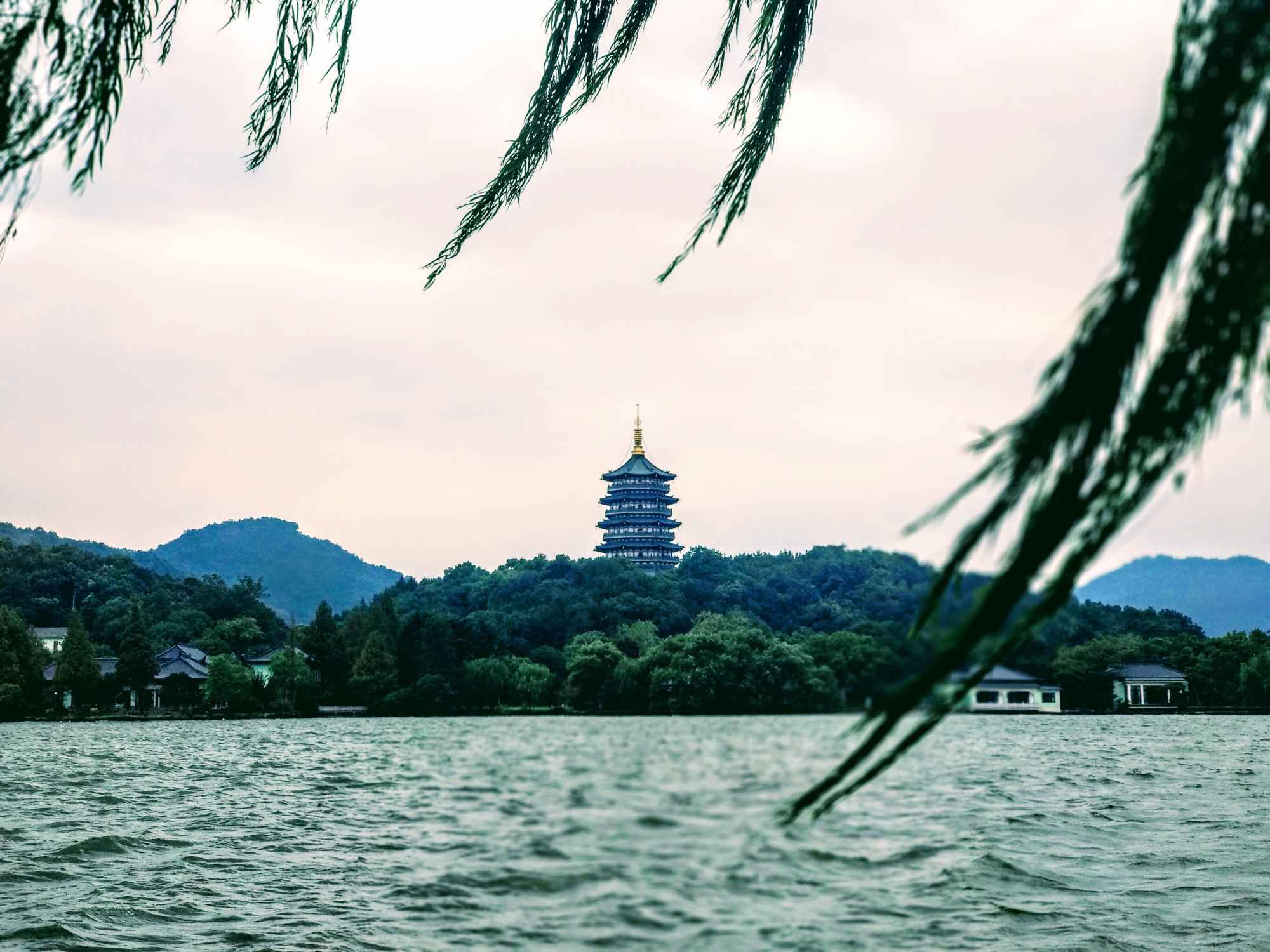 The person in charge introduced, from January-September, China's foreign trade mainly presents four aspects of operation characteristics:
First, the scale and share have reached a new high.In terms of scale, from January to September, in terms of RMB (the same below), the import and export amounts were 28.33,15.55 and 12.78 trillion yuan respectively, all hitting record highs in the same period.Among them, the monthly import and export in September reached 3.53 trillion yuan, a new monthly high.In terms of growth rate, import and export, exports and imports increased by 22.7%, 22.7% and 22.6% year on year, respectively, all at the highest level in 10 years.In terms of share, according to the latest data from the WTO, China's export international market share in the first half of the year increased by 0.9 percentage points to 14.6% year on year, and Chinese commodities met the production and living needs of people in all countries and regions.
Second, the structure continued to optimize and improve its quality and efficiency.Emerging markets are more closely linked to China's trade.Import and export accounted for increased by 0.7 percentage points to 59.9% compared with the same period last year.ASEAN maintains its position as China's largest trading partner.China's import and export growth rate to Latin America and Africa was 11.7 percentage points and 5 percentage points, respectively.Private enterprises play a more prominent role as the main force.In the first three quarters, 142,400 new foreign trade operators were registered, of which private entities accounted for 94.5%.The import and export of private enterprises increased by 28.5 percent, 5.8 percentage points higher than the whole, accounting for 2.2 percentage points higher to 48.2 percent.Exports of high-tech and high-value-added products were strong.Exports of mechanical and electrical products increased by 23%, accounting for 0.2 percentage point to 58.8%, driving the overall export growth rate of 13.5 percentage points.Among them, exports of mobile phones, household appliances, automobiles and ships increased by 14.4%, 20.2%, 107% and 37.6%, respectively.
Third, innovation and development of business forms, platform functions.New drivers of foreign trade development continued to gather. The import and export of cross-border e-commerce and market procurement increased by 20.1% and 37.7% respectively, and the number of overseas warehouses exceeded 2,000 with an area of more than 16 million square meters.About 130 bonded maintenance projects have been completed, involving aerospace, shipping, precision electronics and other fields.The functions of various foreign trade clusters have expanded. 105 new foreign trade transformation and upgrading bases have been identified this year, becoming an important platform for the organic combination of industry and trade.We will identify the first batch of 13 national processing trade industrial parks, and promote the central and western regions and northeast regions to deeply participate in the international circulation and improve the level of the open economy.
Fourth, we played an stronger driving role in supporting domestic economic growth and global recovery.Domestically, the rapid growth of foreign trade has effectively contributed to the industrial added value and manufacturing investment in upstream and downstream industries, helped stabilize job employment, increase residents' income and consumption recovery, ensured the supply of energy, resources and important raw materials, and effectively boosted domestic economic growth.Internationally, according to the latest data from the WTO, China's import international market share in the first half rose by 0.7 percentage points to 12% year on year, contributing 15% of the global import increase.China's foreign trade has made important contributions to serving the global fight against the epidemic, ensuring the smooth operation of the global industrial chain and supply chains, and driving the global economic and trade recovery.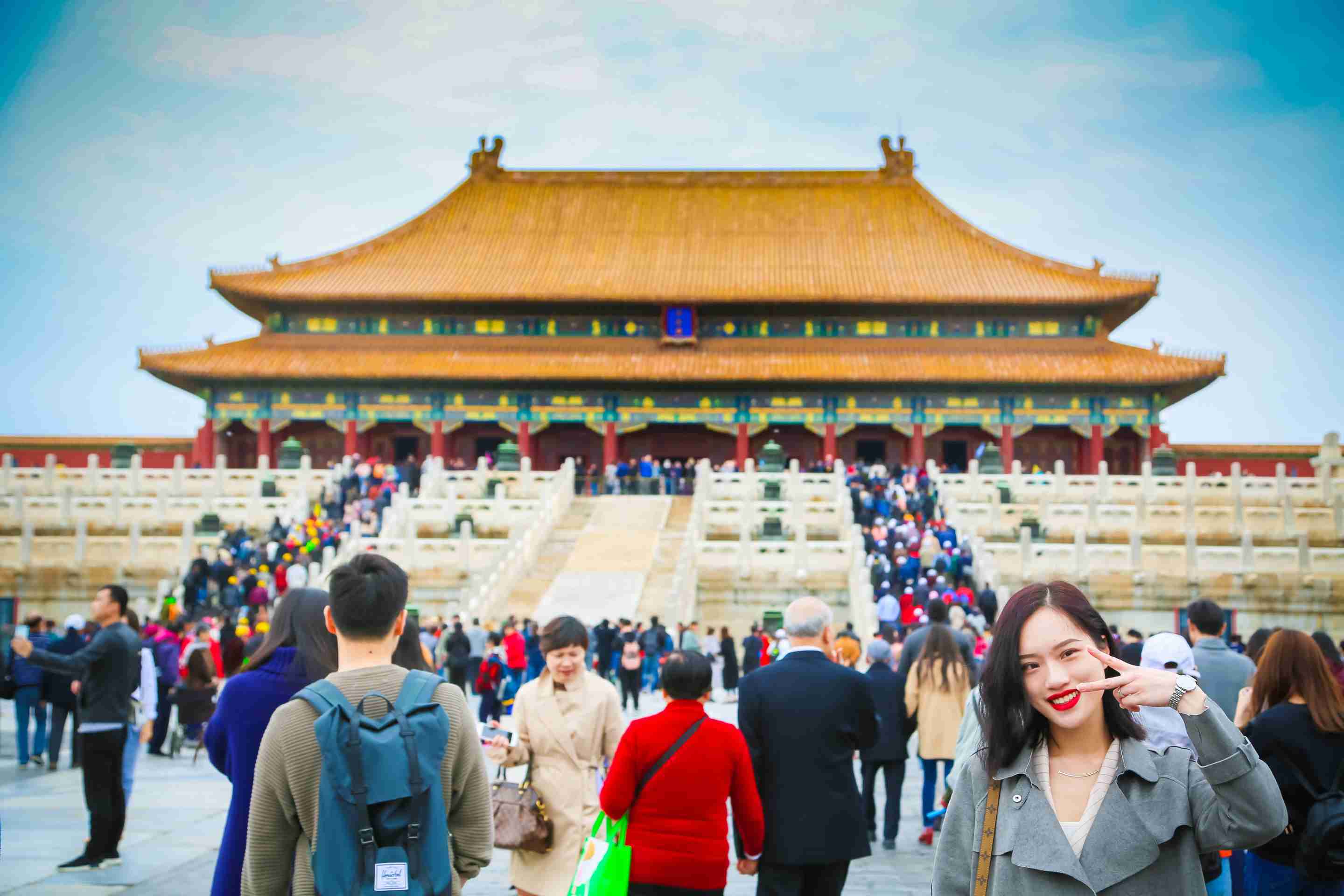 "At present, there are still many unstable uncertainties in the development of China's foreign trade. Repeated epidemic fluctuations, poor maritime logistics, rising raw material prices, and the supply of some intermediates is tight. The operation and development of foreign trade entities are still under great pressure."The person in charge said that the Ministry of Commerce will timely promote the introduction of targeted policies and measures, do a good job of cross-cyclical adjustment, rescue enterprises, solve stable and reasonable expectations, and keep foreign trade running within a reasonable range. And as EAST dehumidifier manufacturer has been working smoothly in Hangzhou China. Providing grow dehumidifiers, portable dehumidifiers, industrial dehumidifiers, desiccant dehumidifiers to all Asia & European countries. All of these machines are warmly welcomed by our clients due to the high efficiency and low cost. Our production lines are busy for the export production to serve plant growing, home repairing, pharmaceutical.
News from http://www.gov.cn/xinwen/2021-10/19/content_5643536.htm