CSA certification for EAST dehumidifiers
Share
publisher

Dexter
Issue Time

Feb 26,2022
Summary
CSA certificated dehumidifiers. EAST dehumidifier/ Plant grow dehumidifier/ North America dehumidifier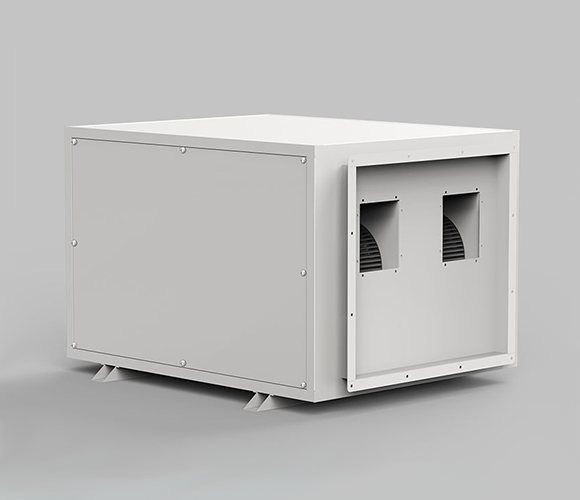 The CSA is a short name for the Canadian Standards Association , founded in 1919, and is the first non-profit institution in Canada to set industrial standards.Electronics, appliances and other products sold in the North American market need to be certified for safety. Currently CSA is the largest in Canada and one of the most famous in the world.

The CSA mark on your product means it has been tested against applicable North American standards requirements. CSA marks are found on a wide variety of North American products: electrical and electronic, gas-fired, personal protective equipment and many more.

EAST dehumidifier manufacturer is committed to help our buyers offer good quality dehumidifiers to cannabis growers. And right now our SDD-138L is on process of CSA test. And our forth coming CSA certificated dehumidifiers will be quite useful for our partners to explore US & Canada market.