China Quality Dehumidifier Manufacture & Wholesale For Global Users
Find Suitable Dehumidifier Unit for Private Places
Nowadays, more and more people pay attention on the humidity issues in daily life, production, scientific reaserch etc. East Dehumidifeir have been focusing on developing & manufacturing kinds of dehumidifier unit to be applicated in different areas. Our main categories including grow room dehumidifier, indsutrial dehumidifier, air conditioning dehumidifier, desiccant dehumidifier and humidifier. Different models can be used in the place of plant growing, factory, pharmaceutical fatory, basement, home, laboratory and other public places. ... Learn More
East Dehumidifier has the complete procedure to select humidity control equipment for the places, please check the chart below to have a initial understanding. East Dehumidifier will evaluate the detailed inform you provided and offer you the best selection to have best effect and save cost.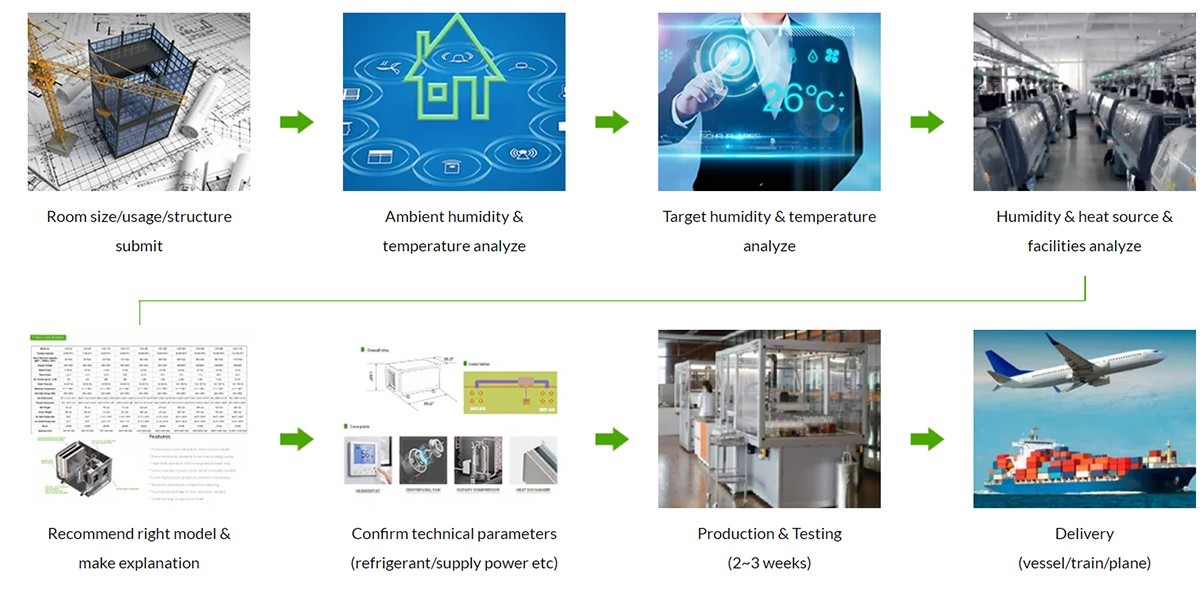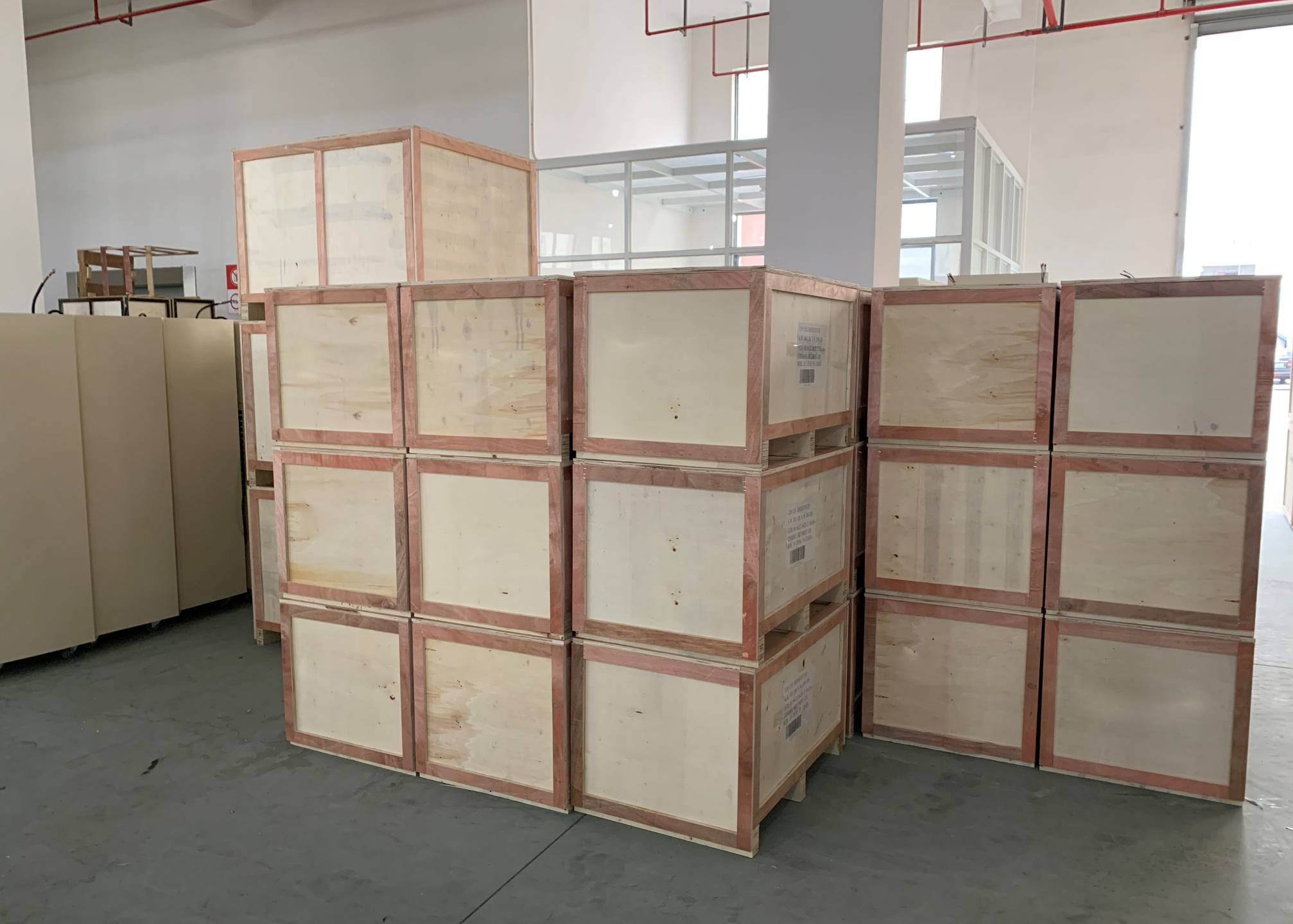 If you don't have experience in importing goods from China to your country, EAST will take over the processing of importing.
Payment - East Dehumidifier support kinds of payment way for your easy purchasing, such as Paypal, Moneygram, West Union, TT etc.
Shipment - East Dehumidifier will help buyer to find the best option of shipment with fast delivery, safety and economic.
Warranty- East Dehumidifier provide 12 months warranty time for all the models.
Spare Parts- East Dehumidifier provide extra spare parts in your order.