We believe if we pay more attention on the quality and innovation, be involved in the complete supply chain in China, rely on wisdom worker , we'll obtain the perfect dehumidifier equipment to compete with world brand. When we look backward the road we started, you'll find how correct we've decided. Start the journey now with EAST Dehumidifier, let's make it. You'll be served as following: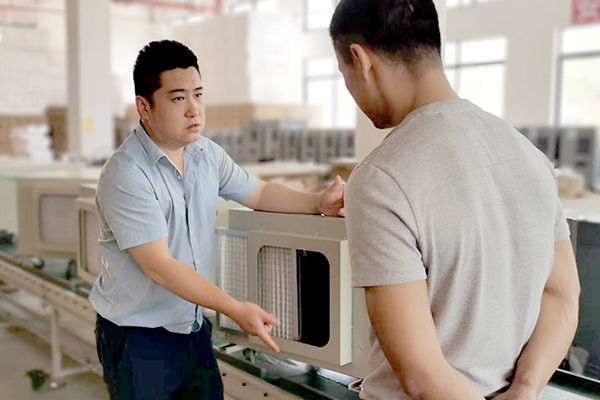 Are You Brand Holder ?
Grow Brand Dehumidifier Business
With EAST Manufacturer
East Dehumidifier makes it easy to create your own brand dehumidifier based on over 12 years experience cooperating with over 30 brand holders around the world. You'll get what you offered.
Are You Bidding For Tender?
Get The Complete Technical Agreement Of Dehumidifier Equipment For Bid
East Dehumidifier provides complete technical agreement of dehumidifier equipment you are bidding for a tender, including technical parameters, spare parts, price, delivery, certificate etc. We'll be your only point to contact.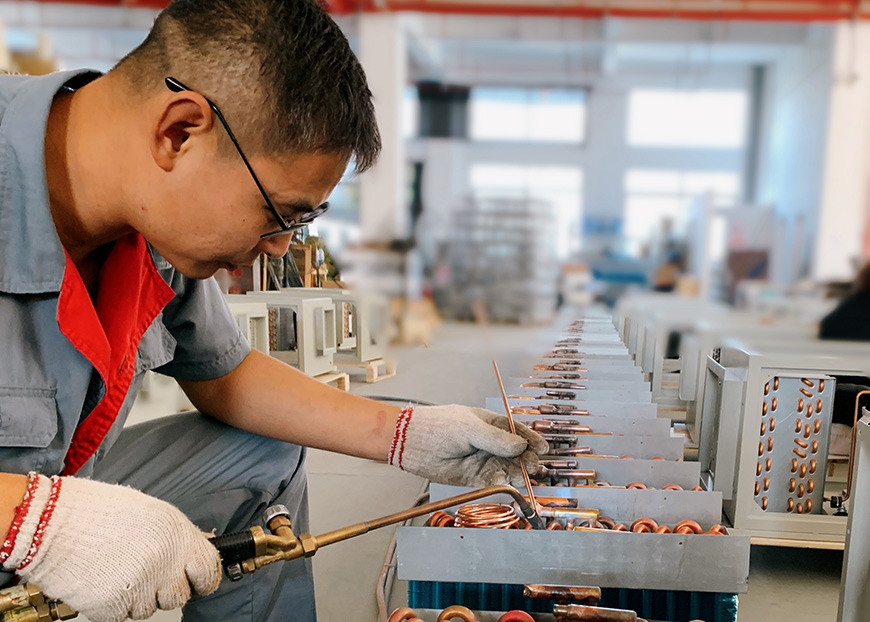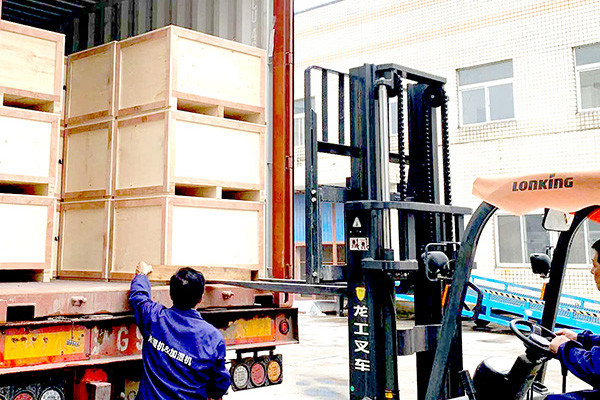 Are You Distributor?
Becomes The Country Level Distributor Of East Dehumidifier
With the strong ability and experience of manufacturing, delivery, exporting, EAST Dehumidifier becomes the prime dehumidifier export company in the past 12 years in China.Oversea branding strategy is the goal for our company in the next 10 years. You'll get all-around service from EAST Dehumidifier.
Are You End User?
Choose The Right Model For Your Facilities To Save Cost And Time