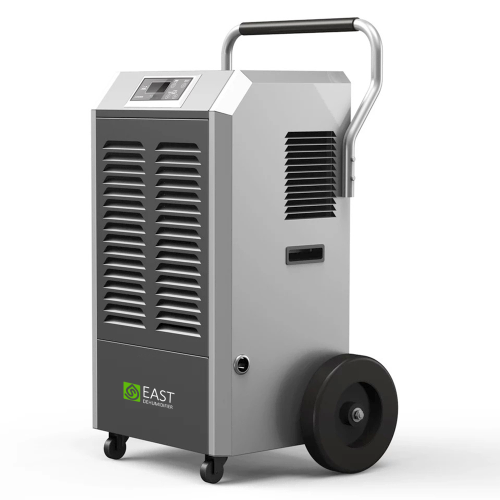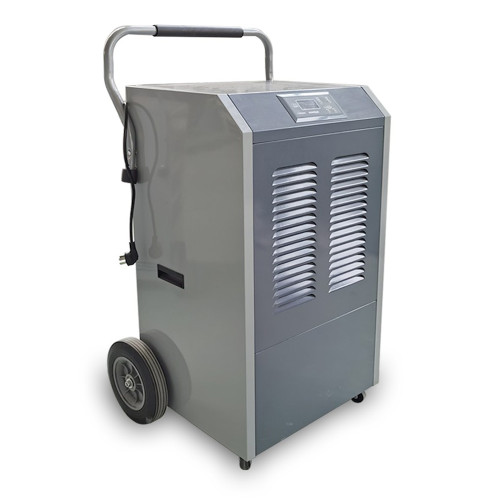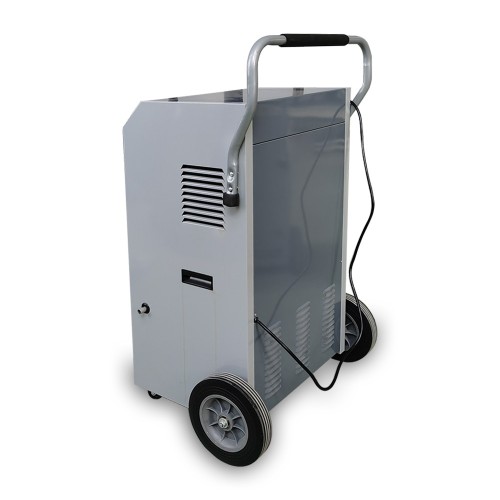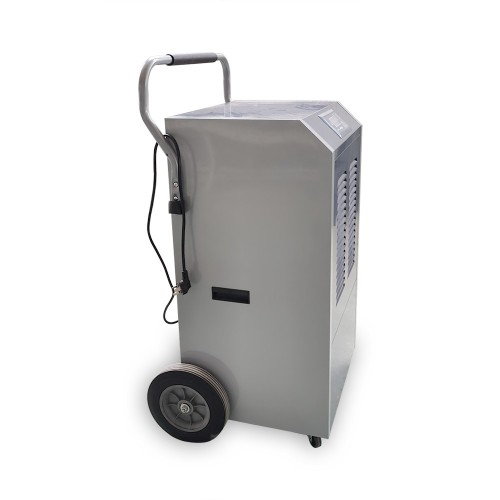 90-150 L/D Large Portable Dehumidifier | Commercial Use For Home | Warehouse Dehumidifier | Basement Dehumidifier With Pump
Item specifics
Installation

Portable / Floor standing
Dehumidifying Type

Refrigeration
Refrigeration Technology

Compressor
Compressor Type

Rotary
Refrigerant

R410a
Cooling Capacity

3.75 Kw
Brand Name

EAST Dehumidifier OEM ODM Manufacturing
Location

Zhejiang, China
Condition

Brand New
Description
Dehumidifier | Commercial Use For Home | Warehouse Dehumidifier | Basement Dehumidifier With Pump
EAST SDP series commercial portable dehumidifiers
are designed to dehumidify multiple areas with portable moving way. The unit can be used in wet, high-temperature environment with it's frame constructured machine body with anti-corrosion painting, solid and long working life. The unit is opened for developing different drainage method, such as continuous drain with tube, water tank and condensing pump, that depends on the different area you are going to dehumidify. Big size rubber wheel and thick strong handle make it moving easily, flexible unitversal wheels steering system, you can use it in the area like basement, living room, untility room, storage room, kitchen etc. Just leave it alone working automatically because it has an intelligent controller set up on the machine, it will stop working when the ambient humidity reach the humidity you set on the machine, and start working when the ambient humidity raise over the set humidity.It all metal plate strong frame structure body for long working life without transformer or rusty, world famous brand compressor with big cooling capacity, daily water removal capacity from 30 pints up to 150 pints at condition of 80℉, RH60%.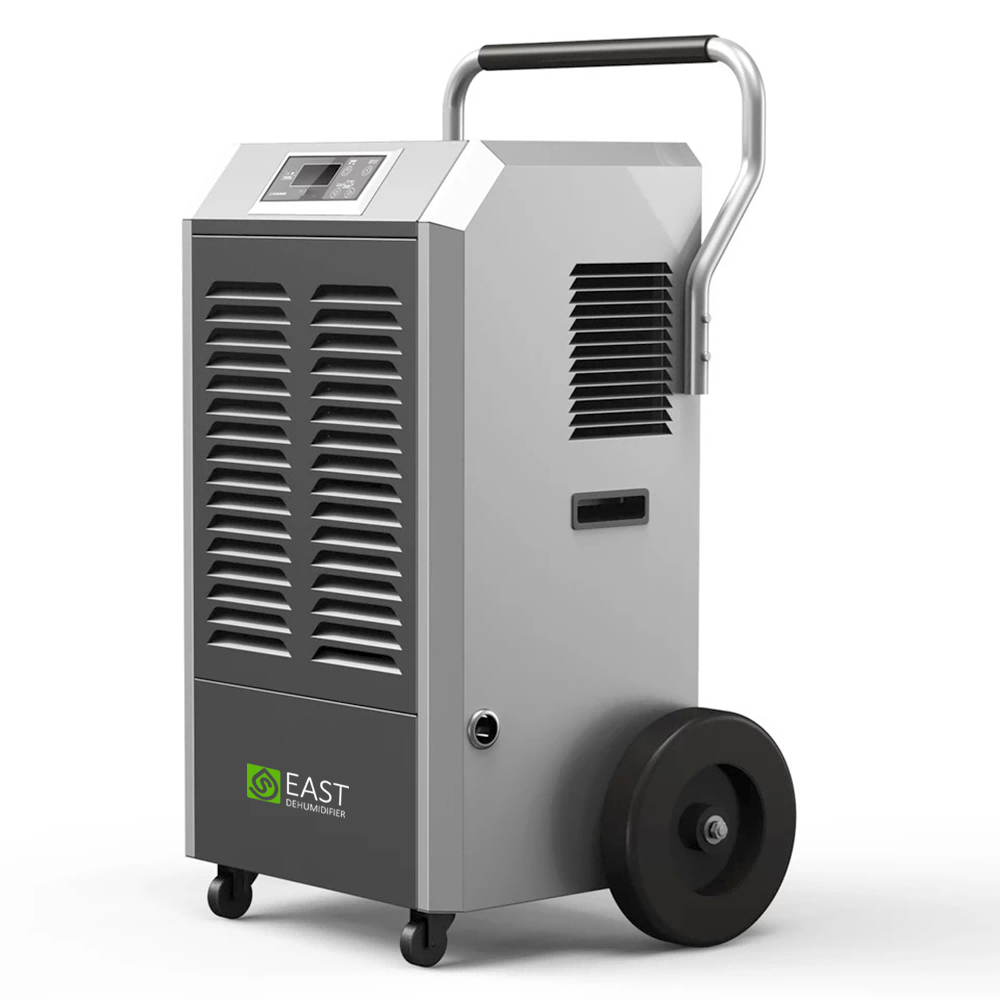 EAST dehumidifier portable production line
EAST manufacturer owns 3 production lines for different model series. To ensure productivity and working efficiency, the suitable production line should be fixed in a scientific way. Less workers and more automatically quality control will guarantee EAST quality.
Product Detailed Parameters
Machine Model : SDP-90C, SDP-138C, SDP-150C
Model No.

SDP-90C

SDP-138C

SDP-150C

Cooling Capacity

2.73 KW

9,000 BTU

3.17 KW

10,800 BTU

3.17 KW

10,800 BTU

Water Removal Capacity

@30℃, RH80%, 24hrs

90 L

190 Pints

138 L

290 Pints

150 L

320 Pints

Supply Voltage

208~240V or 110~120V

208~240V or 110~120V

208~240V or 110~120V

Rated Power

1.075 Kw

1.215 Kw

1.495 Kw

Rated Amps

4.8 A

5.7 A

6.9 A

Air Volume

1000m³/h

588 CFM

1300m³/h

765 CFM

1500m³/h

880 CFM

Working Temperature

5℃~38℃

41℉~100℉

5℃~38℃

41℉~100℉

5℃~38℃

41℉~100℉

Humidity Range

RH45%~95%

RH45%~95%

RH45%~95%

Net Dimensions

610x450x840mm

22" x 17.7" x 33"

690x530x985mm

27.2" x 20.9" x 38.8"

690x530x985mm

27.2" x 20.9" x 38.8"

Packed Dimensions

640x510x940mm

26" x 23.7" x 39"

710x580x1035mm

31.2" x 24.9" x 45.7"

710x580x1035mm

31.2" x 24.9" x 45.7"

Rubber wheel size

8"

8"

8"

8"

8"

8"

Universal wheel size

3"

3"

3"

3"

3"

3"

Noise

≤55dB

≤55dB

≤55dB

Applying Area

70~120 ㎡

600~1,000 Sqft

100~160 ㎡

800~1,300 Sqft

120~200 ㎡

1,000~2,000 Sqft

Net Weight

48kg

105 Lbs

55kg

121 Lbs

71kg

156 Lbs

Gross weight

55kg

132 Lbs

65kg

148 Lbs

80kg

189 Lbs

Static Pressure

50~80 Pa

50~80 Pa

50~80 Pa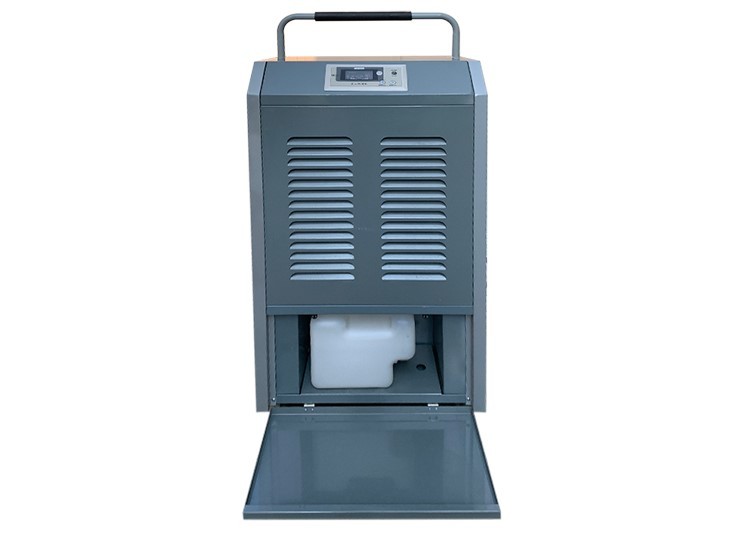 Solid Machine:
Firm frame metal plate structure
Big Rubber Wheels:
8"wheels will be silent and stable moving performance.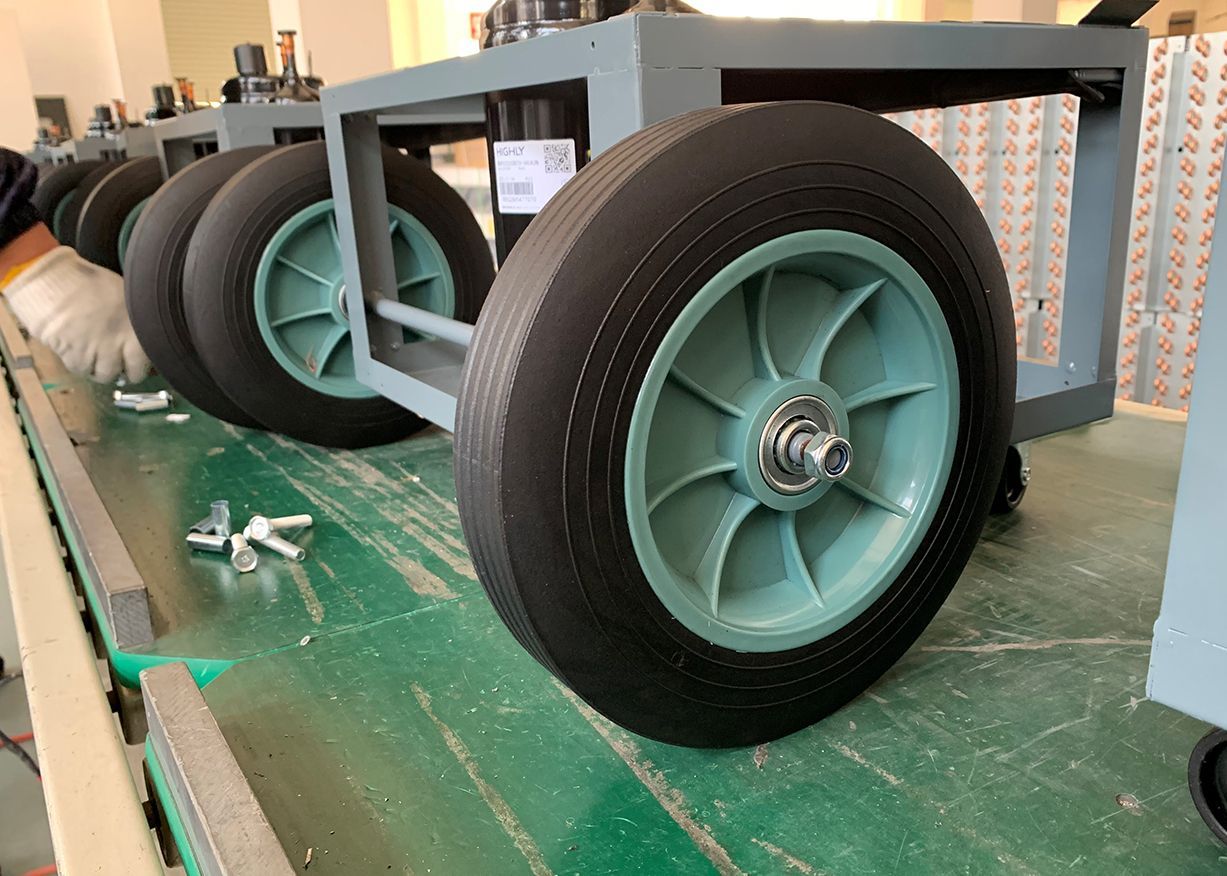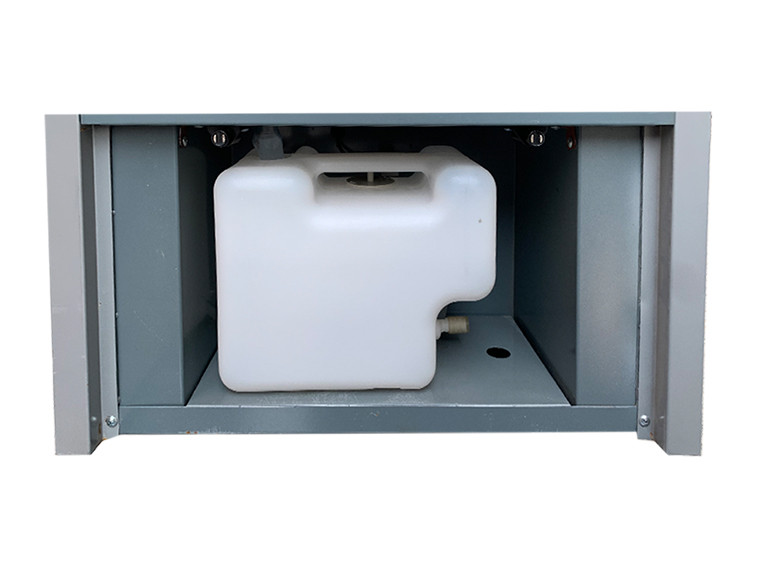 Big Water Tank:
Big size water tank for long time working. Options with both tube drainage and tank water collecting.
Big Heat Exchanger:
Surfficient heat Exchanger to guarantee the refrigerant system working at the highest efficiency.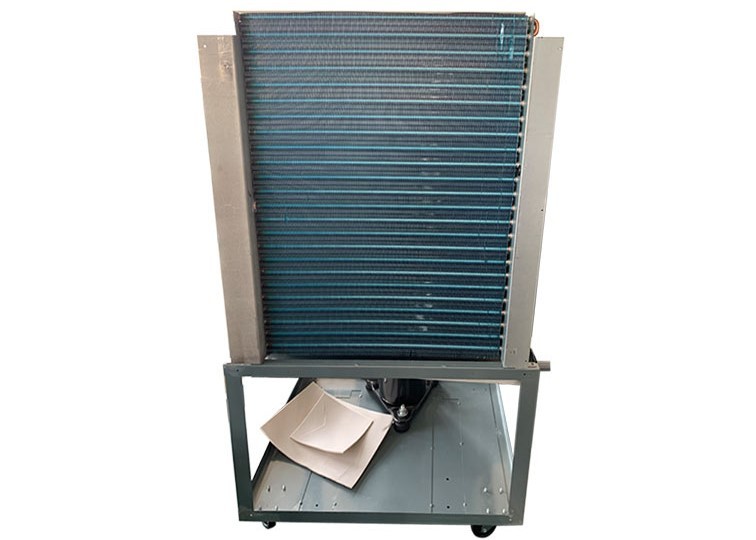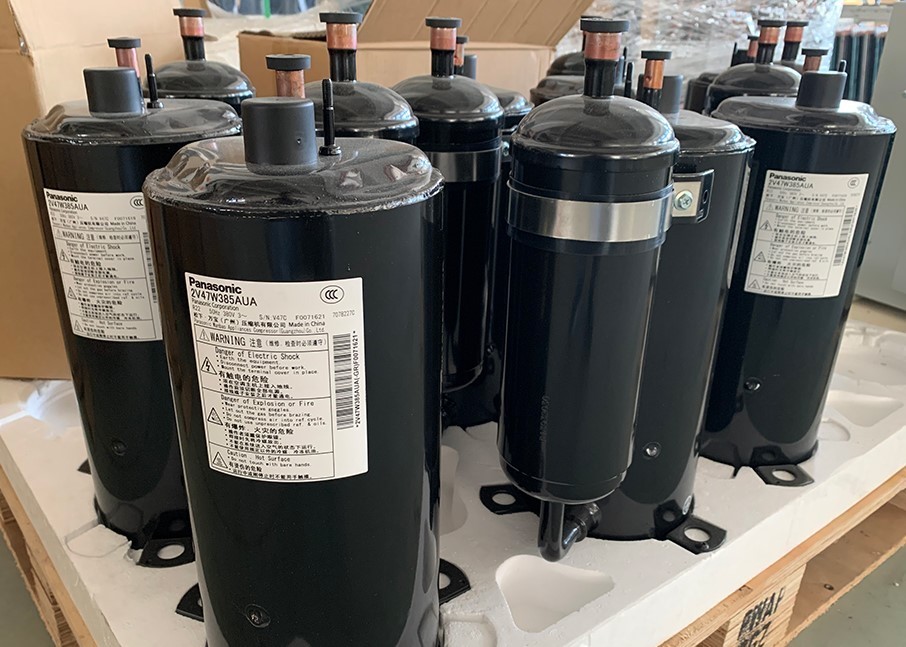 Highly Efficiency:
World famous brand compressor for highly working efficiency and best cooling capacity.
Intelligent controller:
Smart dehumidifier controller with 24 hours unattended operation mode.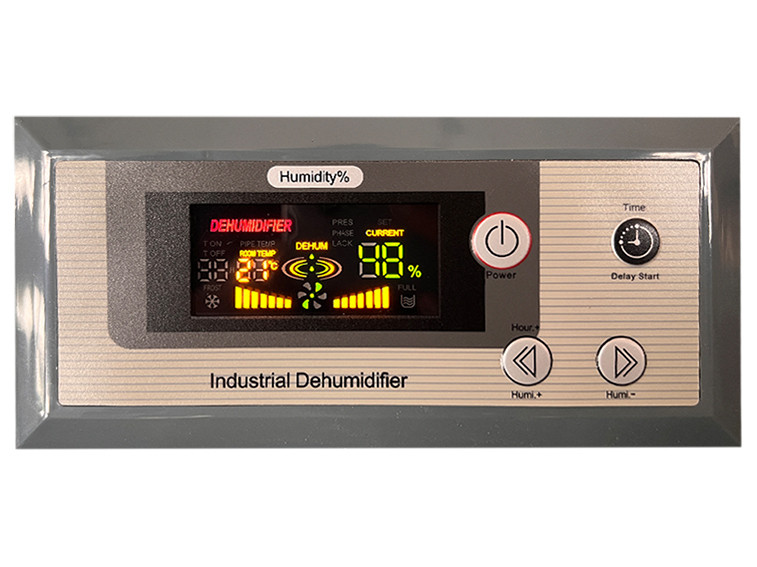 Parameter Capacity of Bulk Production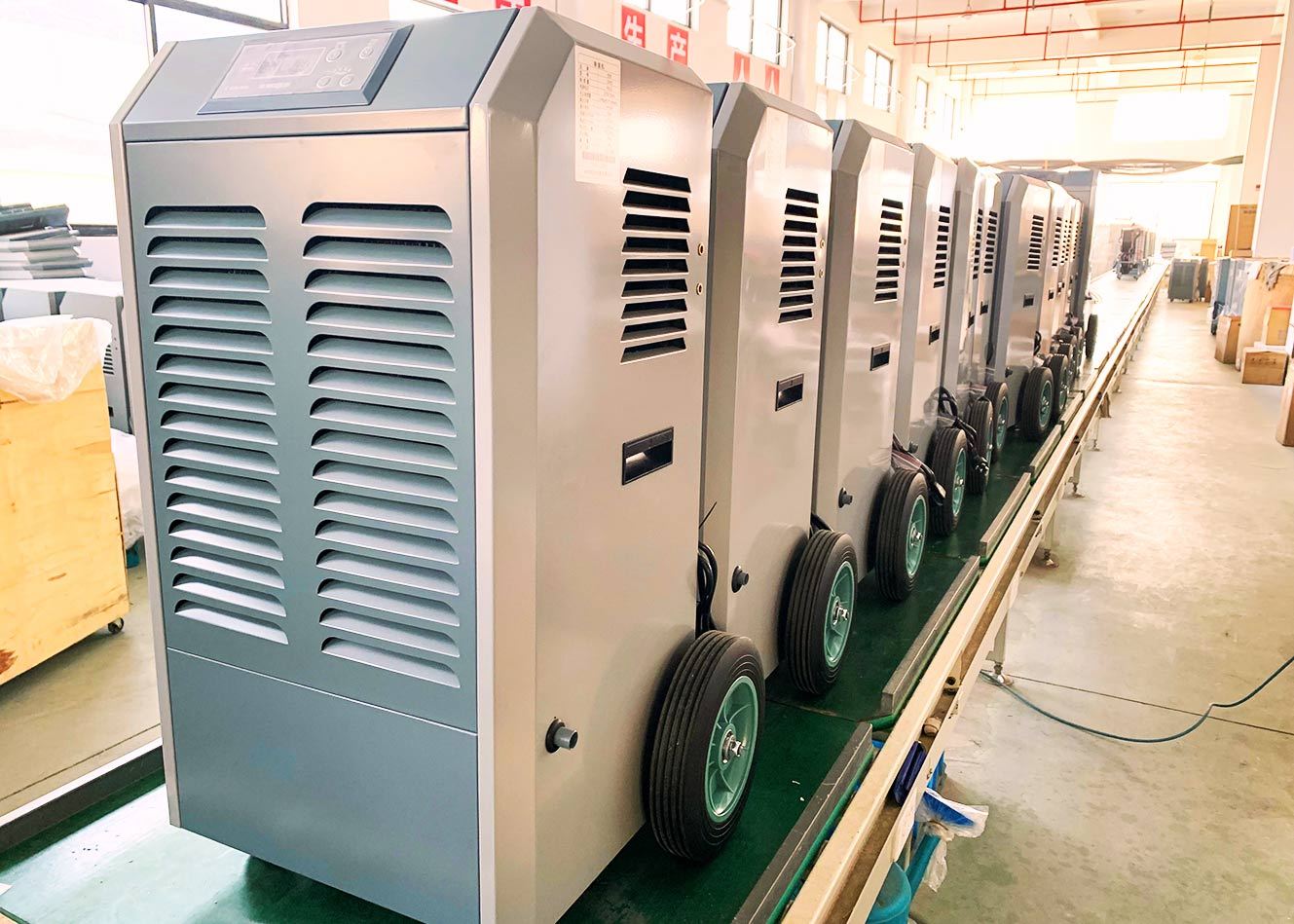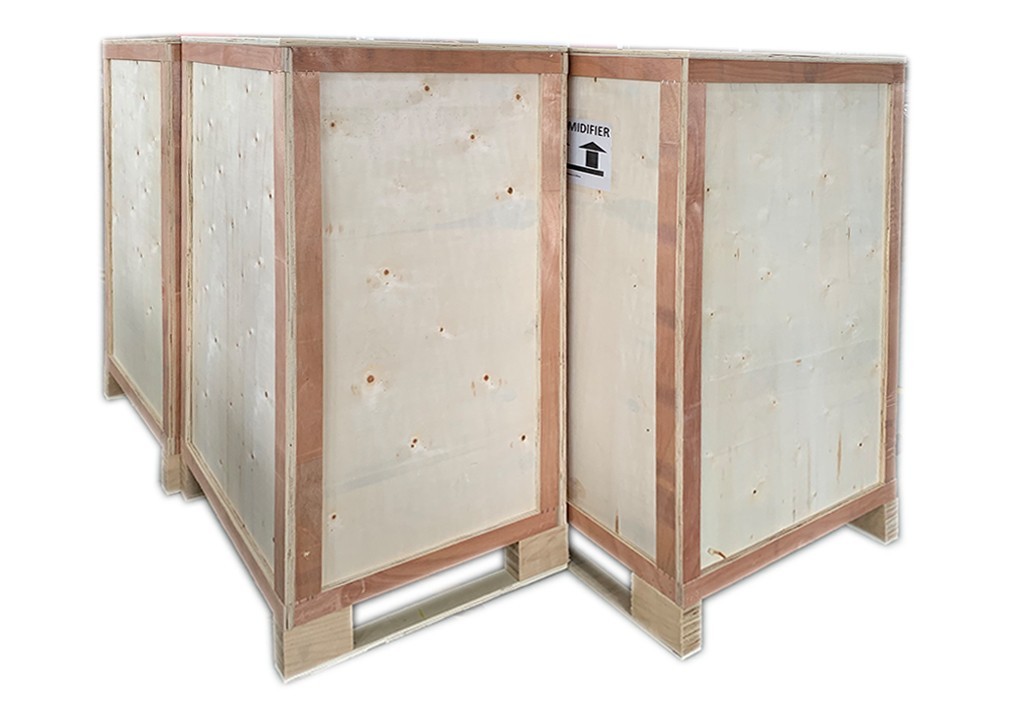 Wood packing is a must for dehumidifiers international shipping. To port or door, get flexible, reliable and affordable shipping solutions that fit your business.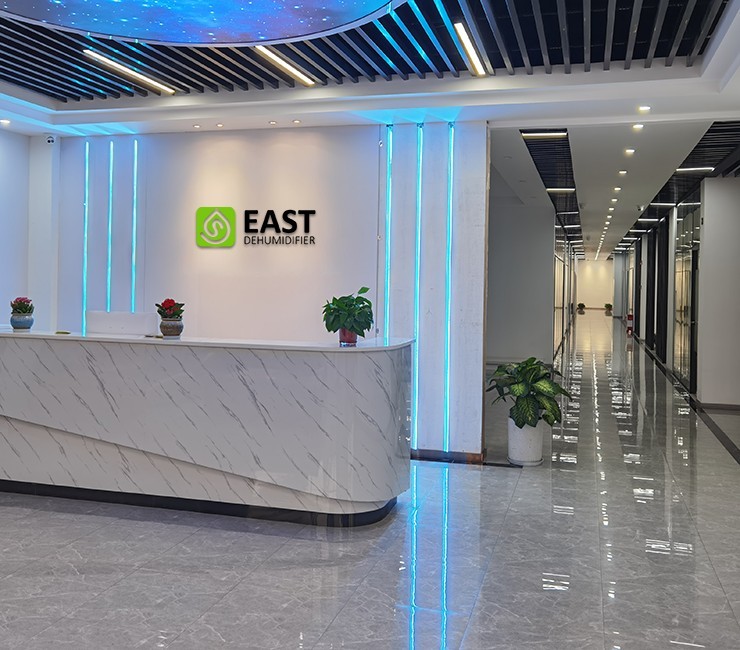 Our Services
We provide 12 months warranty for whole unit. If any problem due to our quality within 12 month, please send photo or video to us, we will send the broken parts to you free.
We provide 36 months warranty for the compressor.
The single serise number of each machine can be kept in EAST system, so that we can trace the production source.
If the above model is not suitable for your workpiece, please tell us your need and then we can send you the most satisfying drawing.